Looking for a New View
This early 2000's home in Maple Grove was the perfect project for a before/after comparison.
The homeowners wanted to replace inefficient vinyl windows with a higher-performing, longer lasting option from Andersen. Naturally, we suggest Andersen A-Series due to the variety of options and stand-out architectural beauty. They also wanted to lighten up the interior of the home for a more updated look with wider, white trim.
In addition to creating a cleaner look in the home, A-Series windows and doors a designed with architectural style and alignment in mind. This house has 5 different types of windows – double hung, transom, arch, casement, and a Frenchwood patio door – and with colonial grille patterns, it was important that the windows have the same reveals and same look throughout the home. They share features such as sight lines, glass setback, interfaces and size grid, so they're easy to work with and easy to specify. Additionally, these are the best-performing, most energy-efficient windows and doors Andersen has ever offered.
Take a look at the work from one our installation crews and scroll through the before and after window gallery. For more information about Andersen A-Series, click here.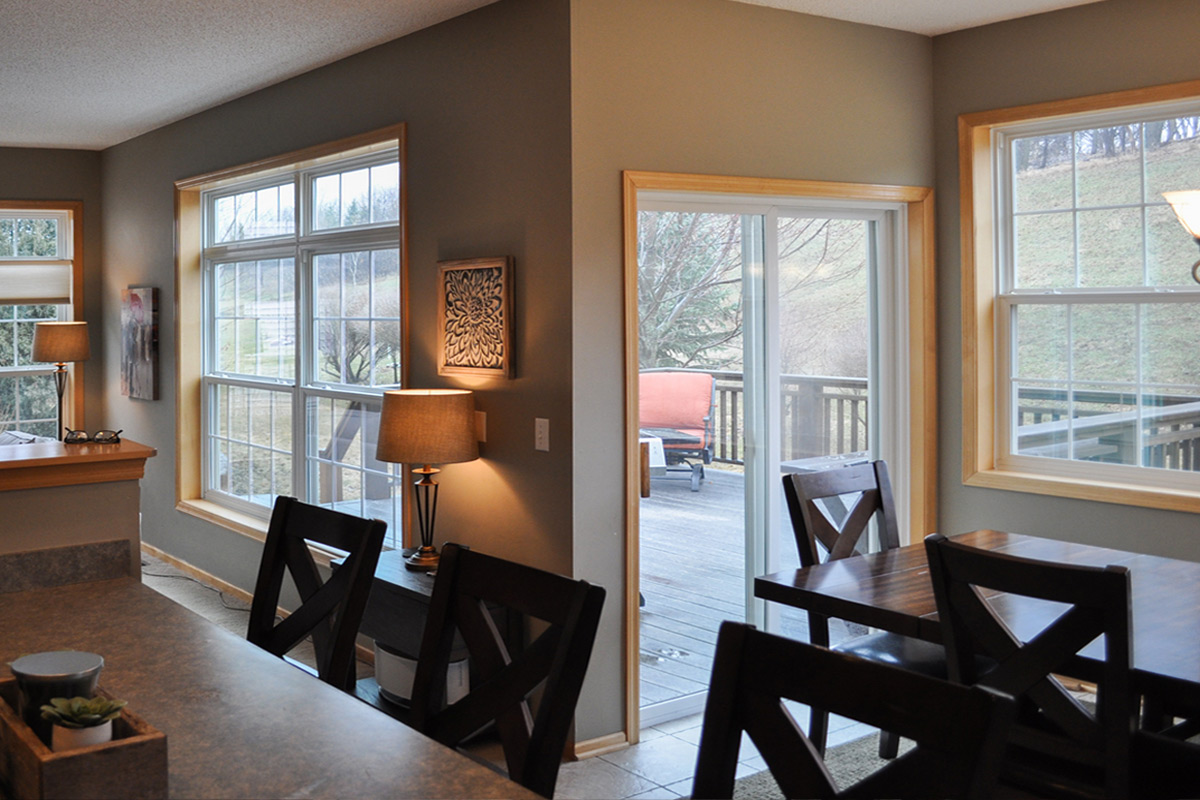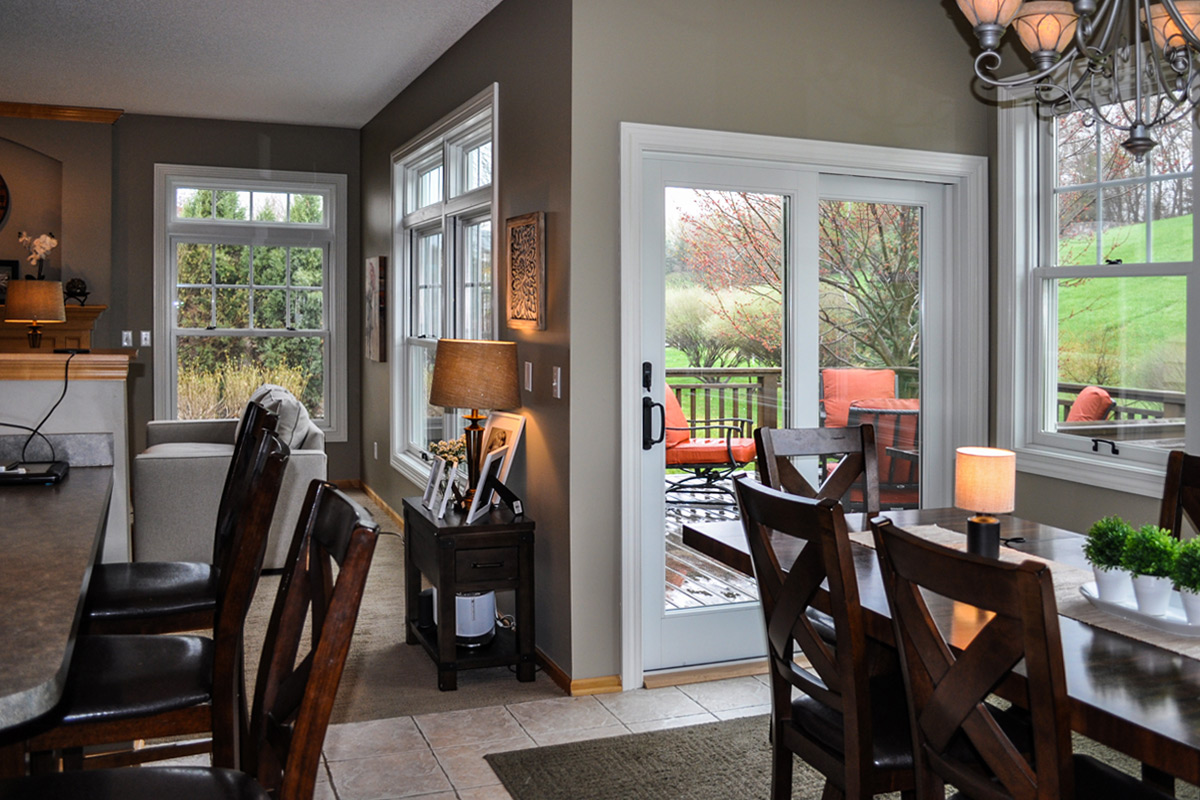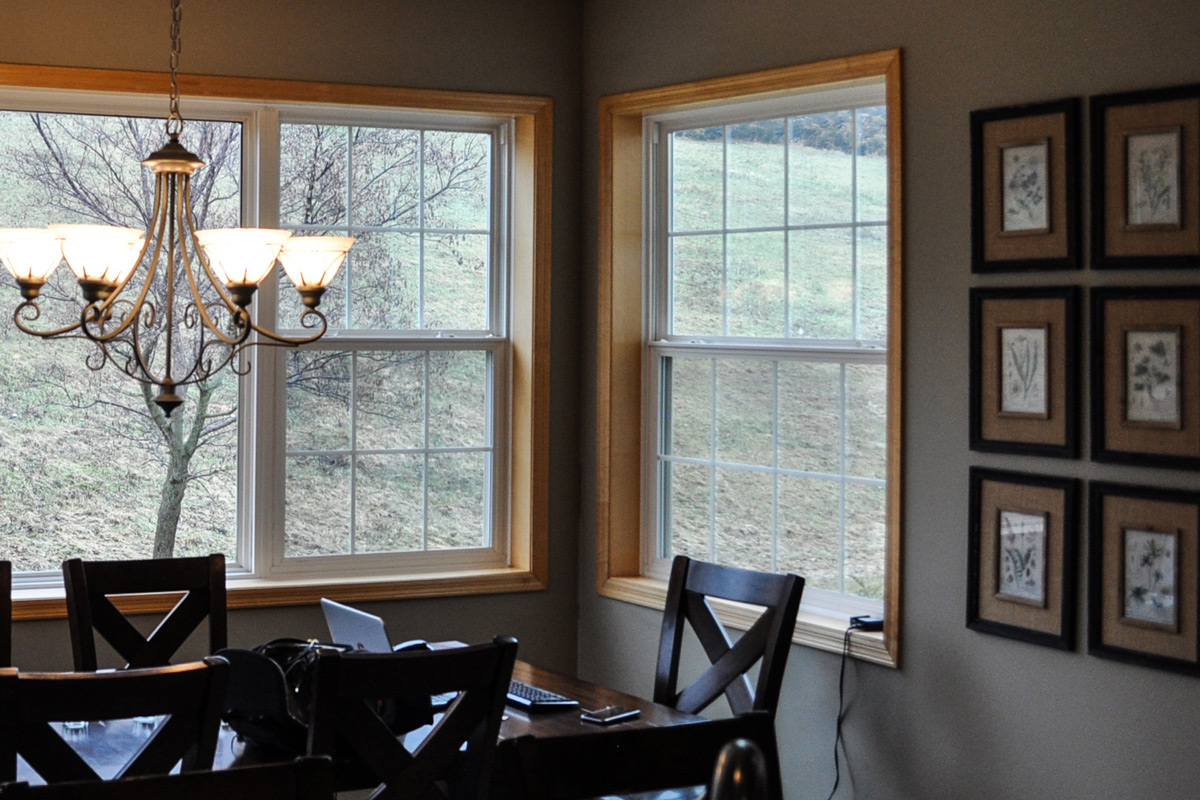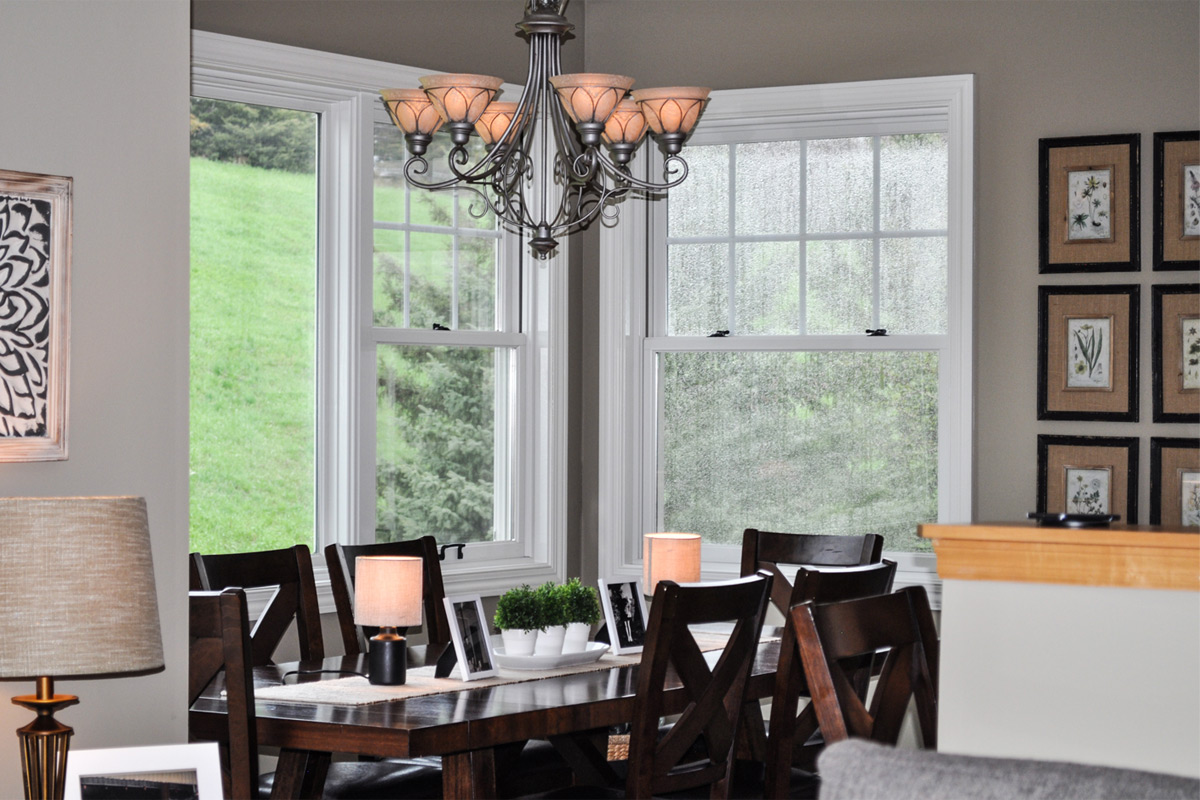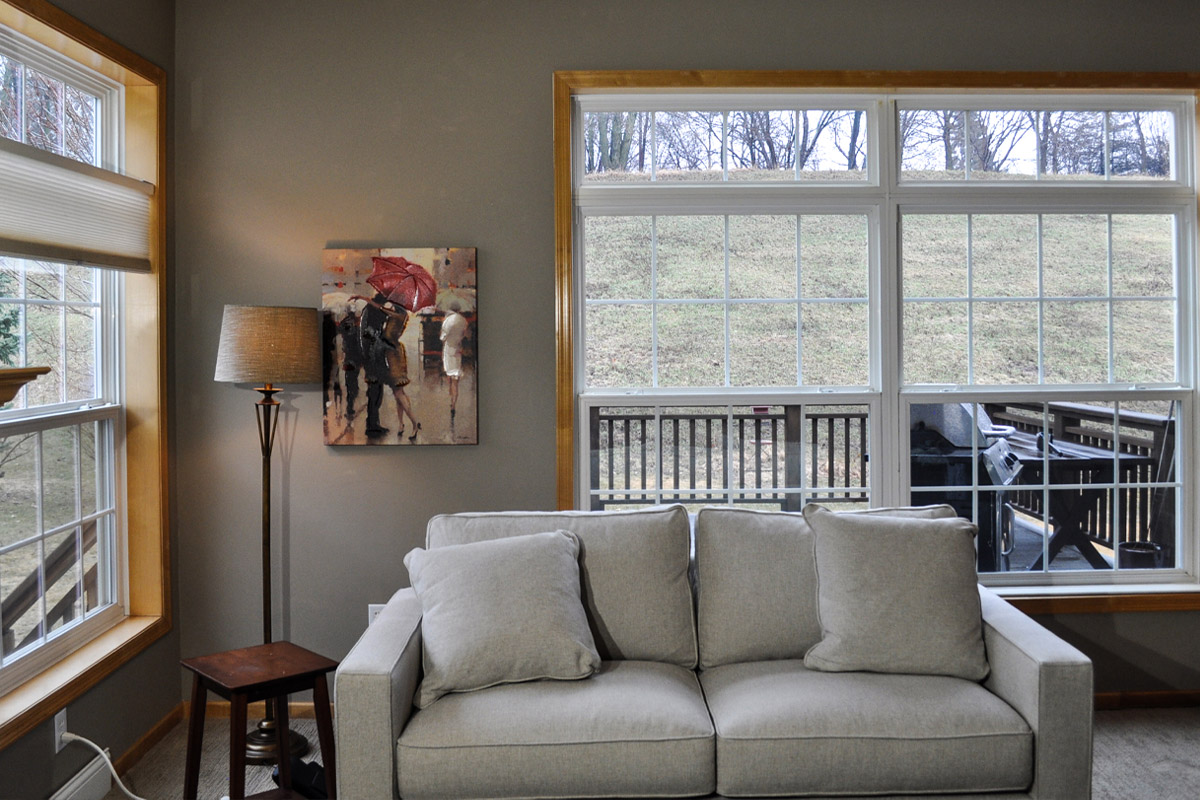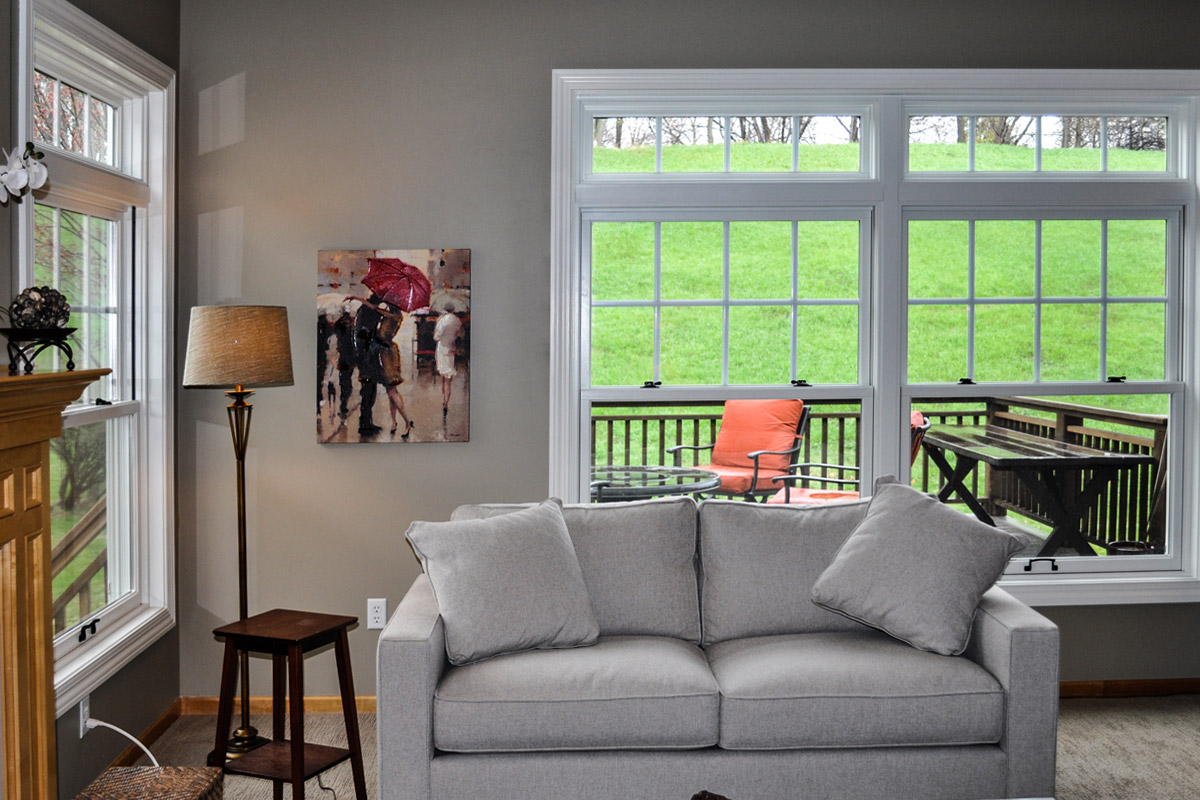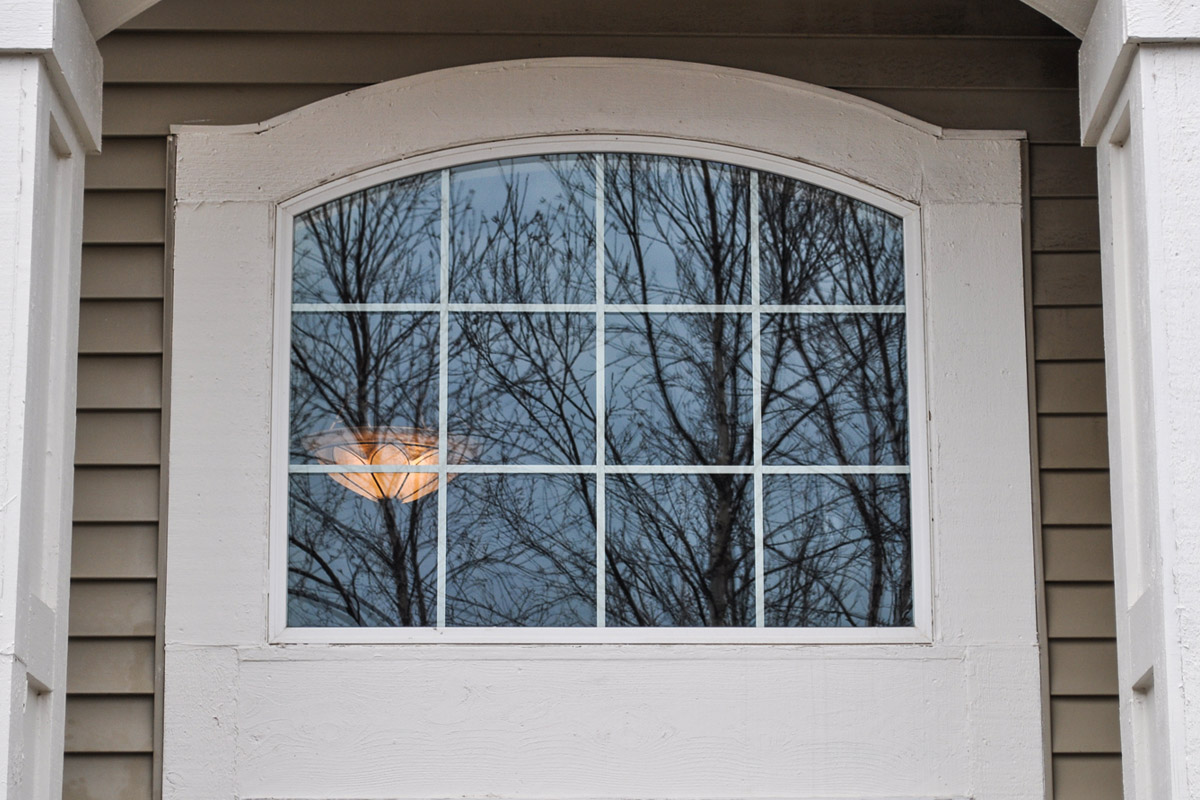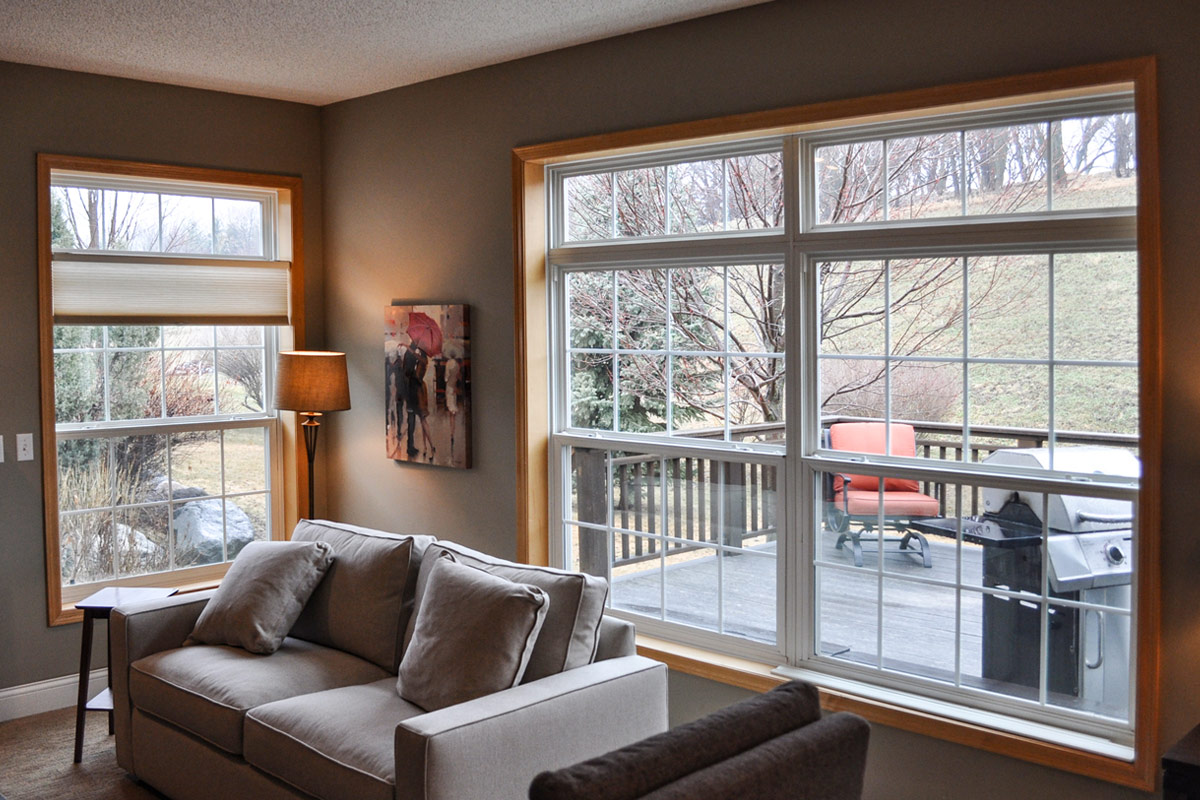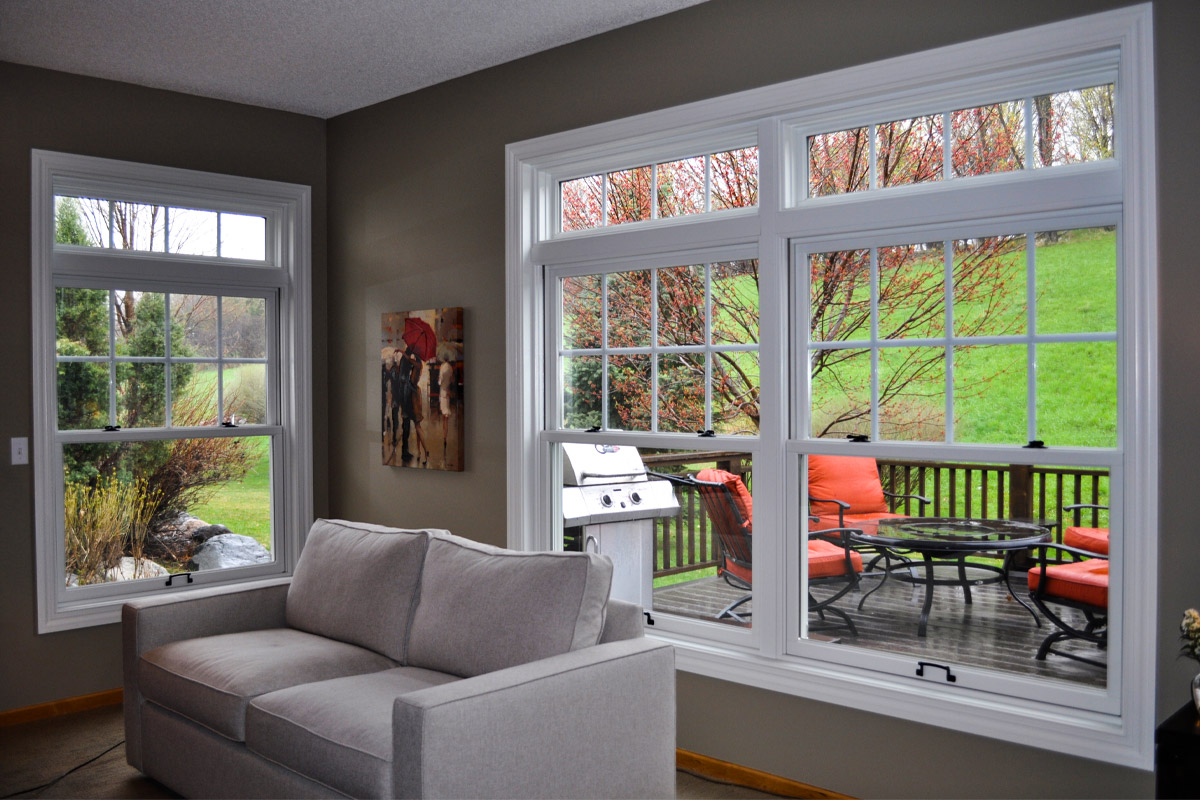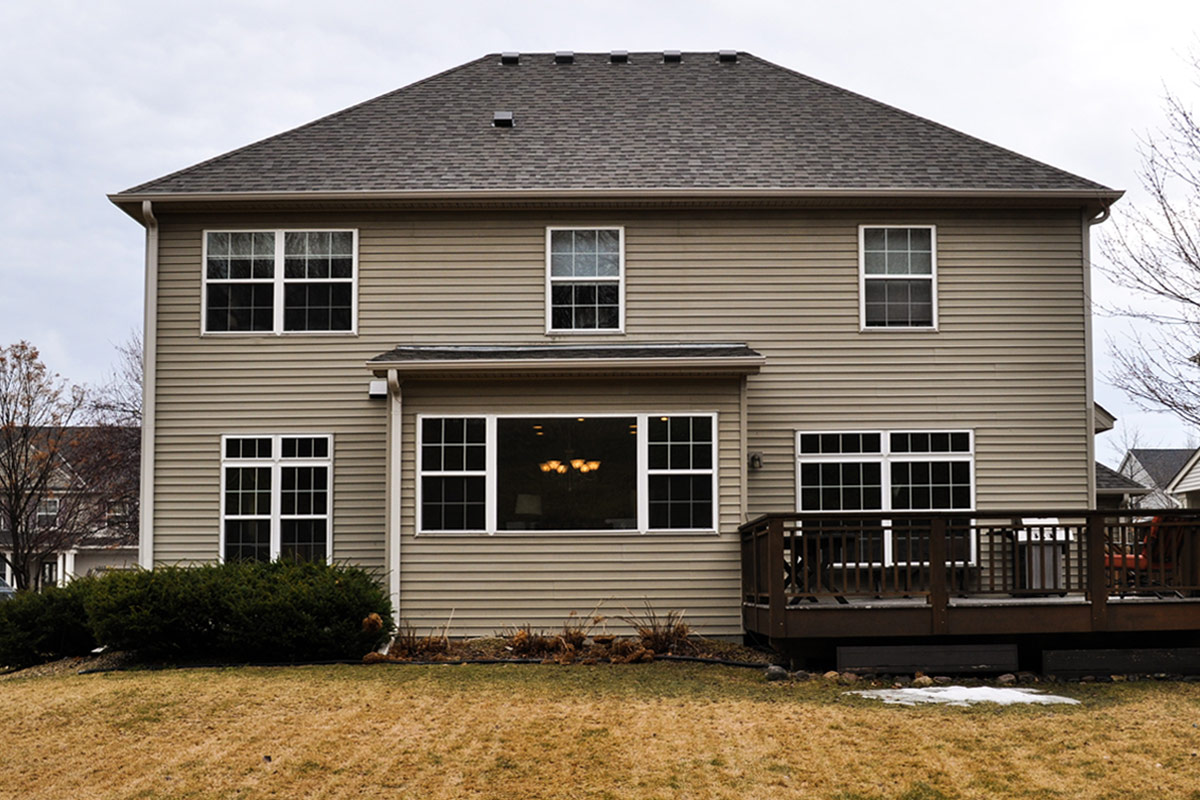 ABOUT US
At Great Plains Windows and Doors, We are all Andersen, All the time. And we're the only ones doing it this way in the Twin Cities. Come see what we have to offer.
If you need some help navigating the window replacement process or looking to replace your entry door in St. Paul or Minneapolis, look no further than Great Plains Windows and Doors. Our residential window experts are here to help. Find out more at www.GreatPlainsWindows.com or call us today at 651-207-4571.